Dev Update 08-Feb-2017
Hello! Time runs by fast! In the past few weeks however I did several things: Finally the game has a title! I also finished the player characters (first iteration) and I added camera rotation control for more emphasis on the 3D aspect of the game.

So this is it! This is what I have dedicated and will dedicate countless hours of my sparetime to! A tribute to my beloved SciFi genre. My attempt to bring fun and thrill to your homes.
As I wrote in the games description, there will be a story. I won't go into detail here, but in case you didn't notice, theres a hint in the title 😉
After wrapping up the identity I decided that its time to go social and spread the word more offensive.
I built a small network of places where you can follow the project from now:
biosignaturegame.com – the official game website.
biosignature on indiedb – they rock indie games one pixel at a time.
myself on twitter – I will update it on a more regular basis, twitter style.
g-phil.com – still the best place 🙂
Now on to the playercharacters:
---
IGCSS Ultralight Cargo Vessel "Asimov" crewmembers: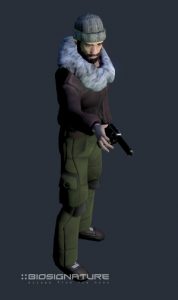 Cpt. Runar "Rune" Sigmundsson
---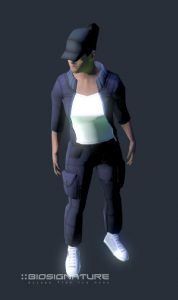 1st Lt. Jenna "Jet" Gauss

---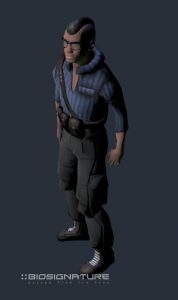 2nd Lt. Rufus "Puzzle" Kent
---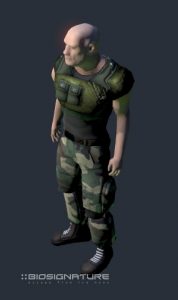 SSgt. Maximilian "Toast" Petit
Here they are! I can't wait to see them kick alien ass shoulder by shoulder!
---
And last but not least, after my excessive 3D session, I did now start coding again. When I was a teenager, I had long overnight playsessions with a very good friend of mine. One of the titles we couldn't stop playing was Blaze and Blade on the PS1. This one is also a local coop top down game, though its fantasy.
Anyways, its 3D and there you were able to rotate the camera with the bumper buttons. I really liked that, so I decided to bring this feature into Biosignature. Do what you love, right?
See the system in action: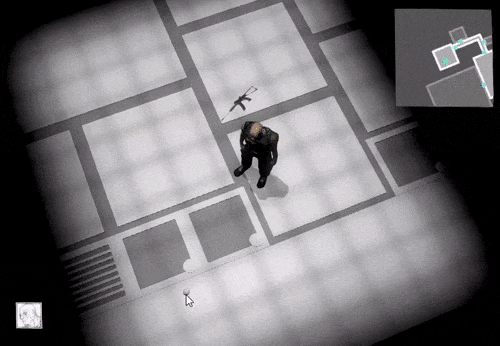 Thats it for today! A big thank you to everyone who is following my project. All the positive feedback is really helping to keep me going!
Cheers,
Philipp